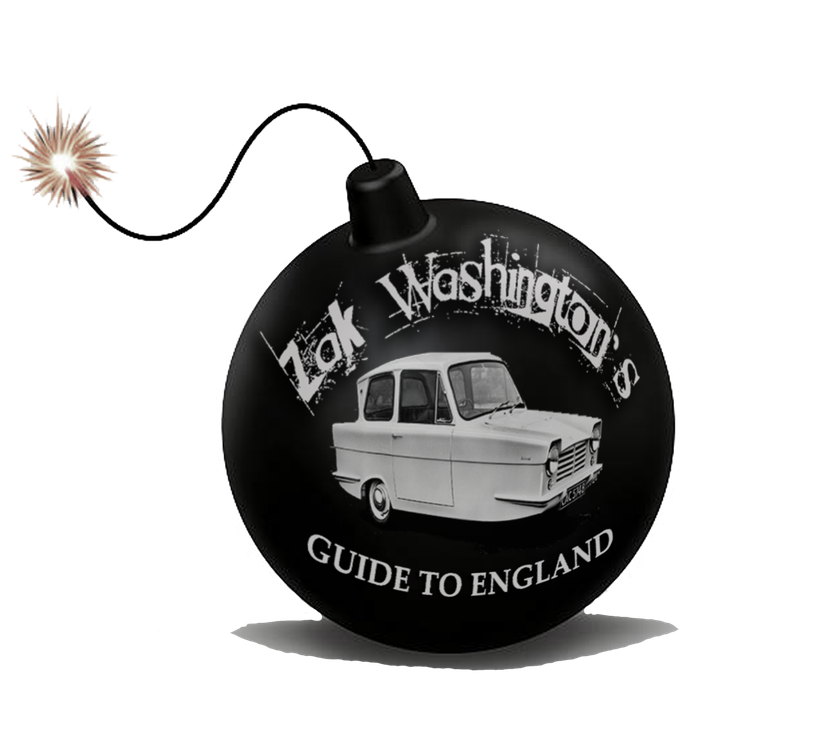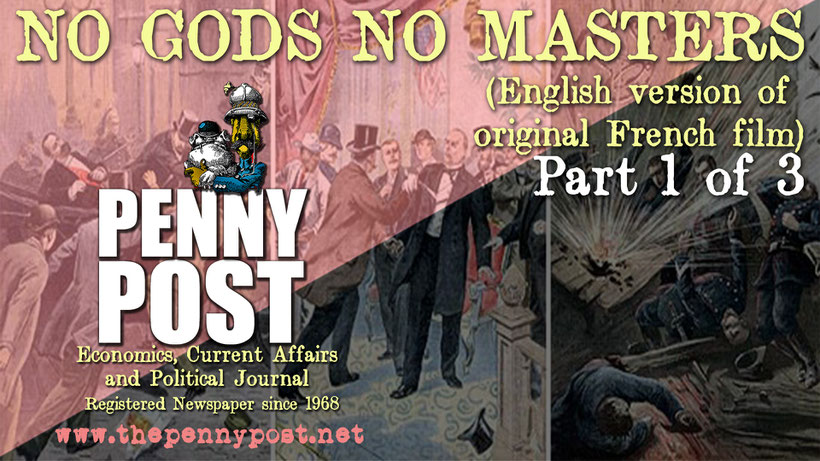 This week we are studying the origin of Labor Day.
INSTRUCTIONS:
1. WATCH THE VIDEO
2. PAY SPECIAL ATTENTION TO THE SECTION: MINUTES 19:30 - 25:00
3. EXPLAIN THE STORY TO YOUR TEACHER IN THE NEXT CLASS
Explain the following:
- What was the historical situation for workers?
- Why were the workers protesting?
- What happened in Haymarket Square, Chicago?
- Who was accused?
- What was the result of the subsequent court case?
- What do you think really happened?
Watch the documentary:
---
DON'T FORGET: We need your participation on our Youtube channel. So please subscribe, watch the whole video and leave a comment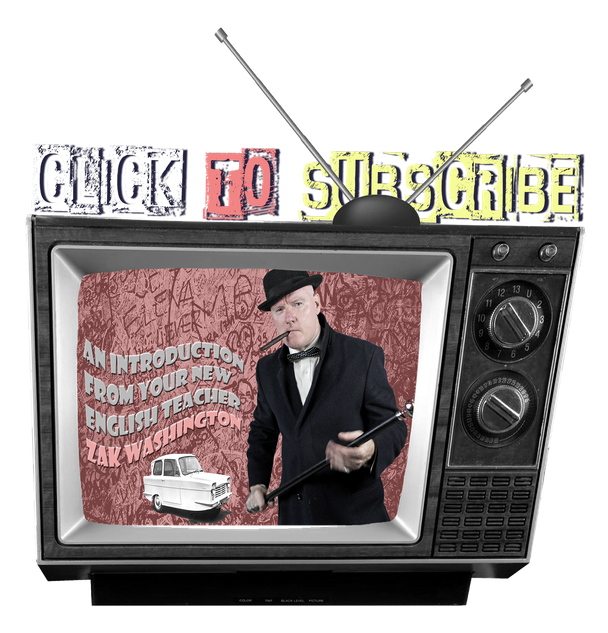 ---
CLICK BELOW FOR MORE ENGLISH TUTORIALS
---