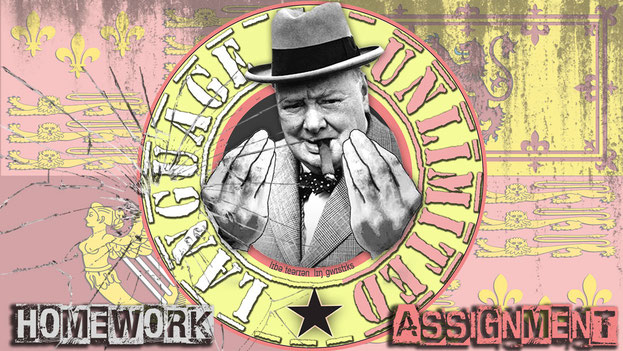 Today's homework assignment is easy!
1. Watch the two videos.
2. Memorize the phrases.
3. Do the test with your teacher soon!
This is the second one. Start to familiarize yourselves with the phonetics script on the screen. 
NOW GO AND MEMORIZE THE PHRASES. WE WILL BE HAVING A TEST IN ONE OF THE NEXT CLASSES.