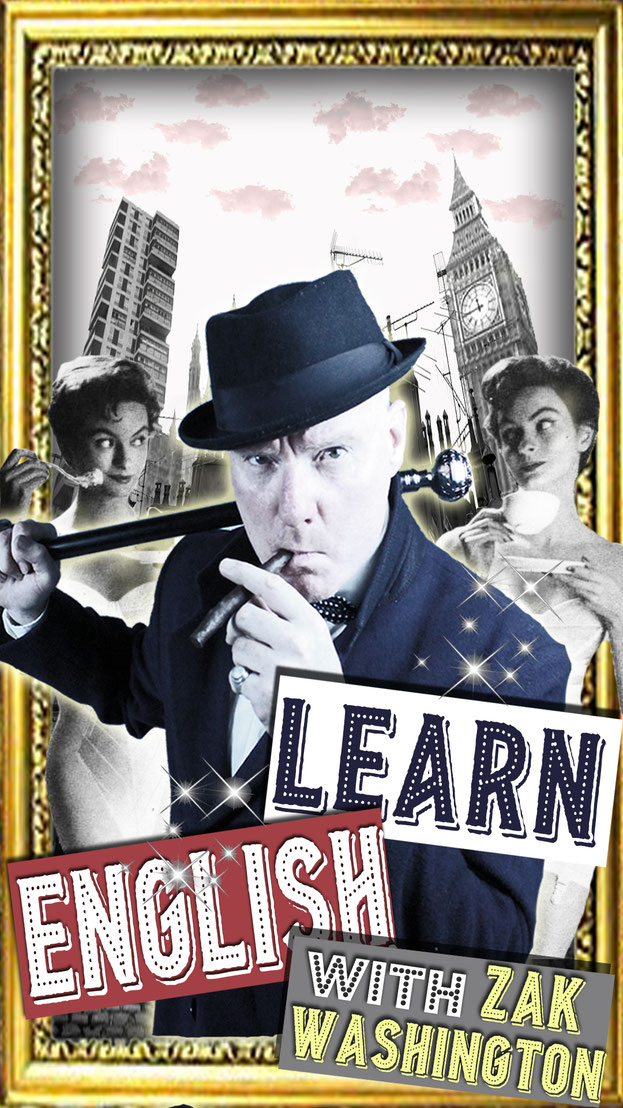 #LearnEnglish #EnglishLessons #English
This week's English language lesson asks
WHAT ARE THE ESSENTIAL ELEMENTS OF ENGLISH PRONUNCIATION?
and we also answer the question
WHAT CAN I LEARN THAT WILL IMPROVE MY ENGLISH PRONUNCIATION WITH LITTLE OR NO EFFORT?
---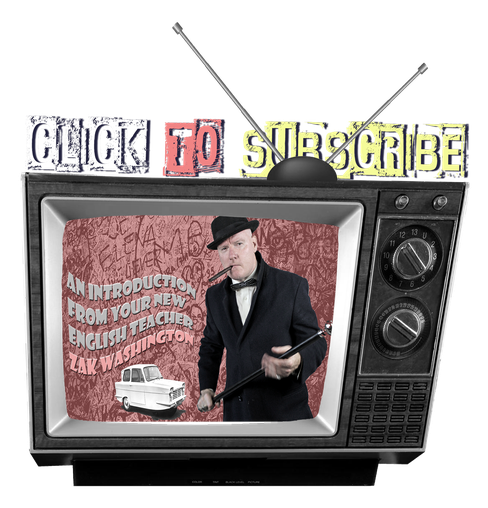 FIRST: CLICK ON THE TELEVISION TO SUBSCRIBE FOR ALL THE FREE VIDEOS & MATERIALS
---
THE SCHWA
Our first video explains about the schwa which is the #1 sound in English.
It is a weak, unstressed sound and it occurs in many words. It is usually the sound in function words (grammar words) like articles (the, a and an) and prepositions (of, for, to, etc.)
Pronouncing the schwa sound correctly is the real secret of making your pronunciation sound more accurate and natural.
The phonemic symbol for this sound is /ə/ .
Now watch the video and listen to the examples:
ENGLISH PRONUNCIATION: #1 SOUND IN ENGLISH (ZakWashington Video tutorial - Part 1)
Please, we desperately need your COMMENTS to improve our presence on Youtube. Interact!
UNSTRESSED SYLLABLES
Any vowel letter (A E I O U) can be pronounced as the schwa. It just depends if it is the UNIMPORTANT or UNSTRESSED part.
In the word 'man' the letter 'a' has its full sound - represented by the symbol /æ/.
In 'postman' the syllable 'man' is not stressed and the letter 'a' is pronounced as schwa, represented by the symbol .
Over to you!
Exercise 
Look at the word list below and practice them. Check them with the pronunciation on www.wordreference.com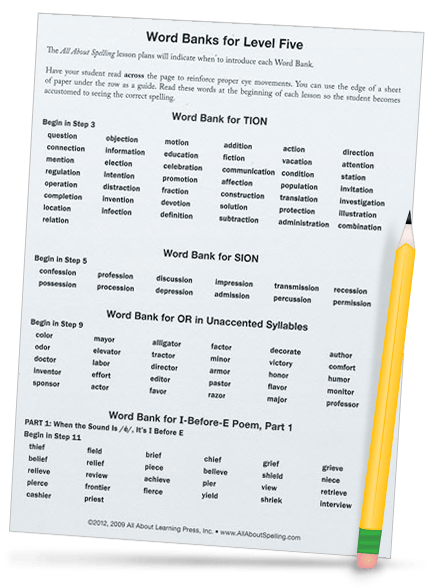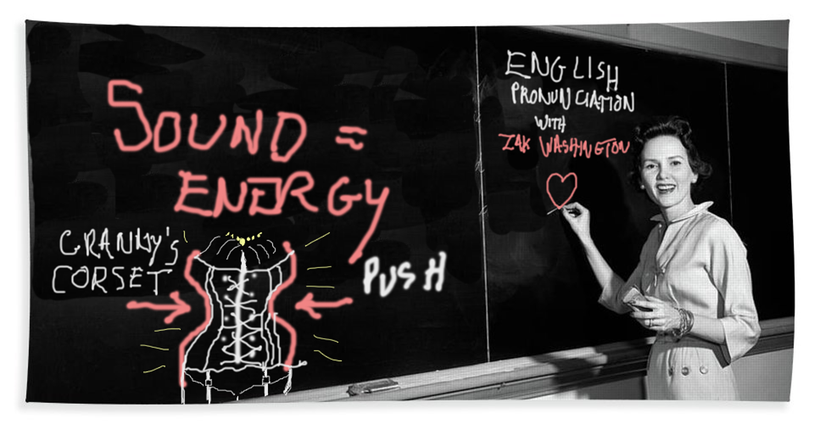 Now watch the VIDEO TUTORIAL:
What does vintage women's underwear and English pronunciation have in common? Watch the video and find out. 
ENGLISH PRONUNCIATION: VIDEO TUTORIAL (Part 2)
Don't forget to leave a COMMENT of any description... and a THUMBS UP or a THUMBS DOWN! Anything but not nothing.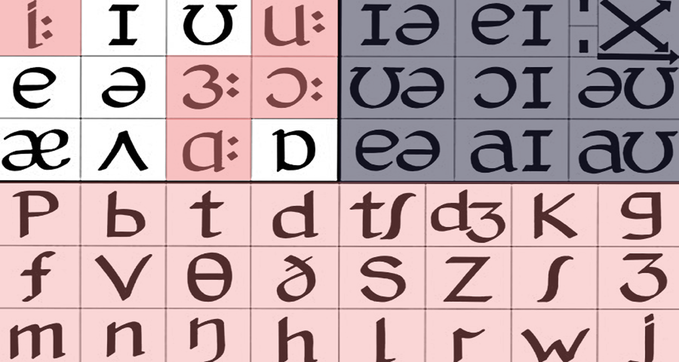 a

bout
tak

e

n
mem

o

ry
s

u

pply
emph

a

size
vit

a

min
cel

e

brate
pres

i

dent

o

ccur
camp

u

s
c

u

t
l

o

ve
s

u

n
tr

u

ck
st

u

ff
sal

a

d
bal

a

nce

a

ssume

a

gree
probl

e

m
Over to you! Now practice the SCHWA sound in the list above.  (The Schwa is in bold.)
Now watch the next VIDEO TUTORIAL:
Another VIDEO TUTORIAL:
---
SHARE THIS BLOG POST WITH YOUR FRIENDS. IT'S FREE!
---
English Language Social Club event
COMING SOON: new Language Unlimited English Language Social Club events.
We are planning a regular series of social nights for you to practice your English.
The events, like the ones before, will be a buffet/aperitif in a restaurant bar in the centre of town.
As usual everyone is invited. 💪😁
Dates to be announced soon...