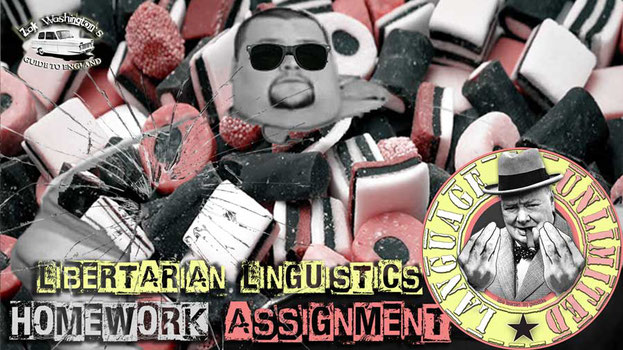 This week we are studying THE BODY and BODY MOVEMENTS.
We will learn all the vocabulary for body parts.
After we will study how to describe movements.
For fun, the brave students can learn using the Karma Sutra in English.
And then put it all into practice with some practical LESSONS.... on the gym mat!! (Not the Karma Sutra, but gym exercises and yoga).
---
THE BODY AND WHAT IT DOES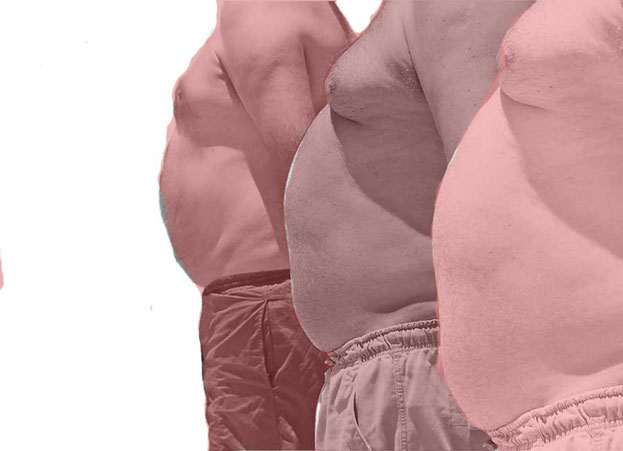 ENGLISH HOMEWORK ASSIGNMENT 1 (for THIS weekend!)
Please do Chapter 42 'The body and what it does.'
---
ESSENTIAL VOCABULARY TO LOOK UP
To relax, relaxed (adj), limp
Tense (adj) / stiff (adj) (muscles) tight(adj), to tighten
Tension / stiffness / tightness
To strain (negative word for excess muscle use) Strain (noun)
To breathe / breath (noun)
To curl / to bend
To straighten / straight (adj)
To hold (held/held) / to keep
'Hold the position a few seconds....'
Breathe in / out Inhale / exhale
Jaw
Shoulder
Fingers (8)/ thumb (2) / toes (10)
Neck / The back of your neck
Back (upper / lower)
Tongue
Thigh
Calf / calves
Knee
Ankle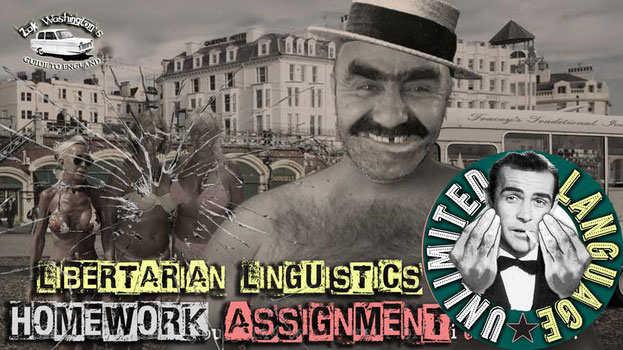 RELAXATION TECHNIQUES
This is an activity for learning vocabulary for body parts and functions. Work with a partner. Student A reads the instructions below. Leave a few seconds between each instruction. Student B closes their eyes and follows the instructions. You can improvise too; it is not necessary to follow the instructions exactly.
When you have finished, discuss how you could have done it better. Were the instructions clear? Was there enough time to do everything in a relaxed and flowing way? Now write your own instructions and then repeat the exercise, or if you can, do the exercise from memory.  
STUDENT A. Find a comfortable position on your seat…… let all your muscles go limp……. be careful not to curve your back…… hold your neck up without straining……. now imagine that you are stretching your neck towards the sky…… stretch it very slowly in a relaxed way…… feel how your back becomes longer……… don't strain it……. now relax and return to the original position……
This time turn your head slowly to the left……. when you reach a point where it feels uncomfortable stop……… hold the position for  a few seconds…….. return to the original position and relax……….. now do the same but this time turn your head to the right…… now do the same but this time move your jaw towards your chest……
Begin with your toes……. curl them inwards and tighten them….. hold the position for  a few seconds…….  now relax……… this time take your whole foot and curl it upwards……. hold it for a few seconds….. feel the tension in other parts of your legs…… now relax…… place your feet flat on the ground…… tighten your calf muscles……. hold the position for a moment…….. relax and feel the tension disappear………. tighten your thigh muscle………… hold it for  a few seconds………… relax…………  make sure that your breathing is relaxed and regular………… finally tighten your whole right leg……… hold……… relax……. now repeat the same for the left legs…………  tighten……… hold……… relax. Now open your eyes and smile and everyone.
STUDENT B. Move around a bit until you get comfortable. Now close your eyes and think of your hands…… make fists with your hands as tight as possible……… hold the position for a few seconds…… now relax…… feel the sensation……. now bend your arms and tense your arm muscles……… now relax and let your arms go limp…… now shrug your shoulders………  raise your shoulders up to your ears…….. hold them tight….. hold the position for a moment……… now relax and feel how the tension disappears……
Keep your eyes closed……… stretch your jaw down so that your mouth is open…..  move your jaw from side to side several times………  close your mouth…… open your mouth again…… move your jaw from side to side…… close your mouth……… press your tongue hard against the roof of your mouth……… hold it tensely for a moment…… now relax your tongue…… 
Put your back straight…… tighten your stomach muscles…… now relax them……  feel how you are breathing…… breathe with your diaphragm……… keep your chest still……  inhale slowly through one nostril and exhale through the other nostril……… breathe in through both nostrils and breathe out of your mouth gently……… listen to your breath………   
---
Great Ways to Learn Anatomy
Here's a nice book with some great activities for learning Anatomy and Physical English
Great Ways To Learn Anatomy and Physiolo
Adobe Acrobat Document
2.6 MB
---
ENGLISH HOMEWORK ASSIGNMENT 2 (More anatomy vocabulary)
The Karma Sutra in English... we need your help
You are an artist and have been chosen to use your talents to illustrate a book. Read the descriptions below and draw the pictures. The book is called the Karma Sutra…
The Padlock
She climbs onto a high piece of furniture sits down on the edge and supports herself with the arms behind her. He stands before her and she wraps her legs firmly around his hips as he leans in to penetrate her. They can look into each other eyes as he grips her bottom to control the momentum.
The Slide
The man lies on his back, the woman lies on top with her legs together. While he penetrates her she begins to rub up and down his body.
The Ape
The man lies on his back and pulls his knees up to his chest. She sits down backwards and slides his penis inside while propping herself up on his feet. The more she shifts her weight on the legs, the easier it becomes for her partner... Through the deep penetration, 'the ape' provides for especially sensual moments. However the woman must have adequate muscle power and balance for this position. She should reach down and grab her partners wrists to make movement simpler.
The Butterfly
Another inappropriately named position. The key to the Butterfly is the angle. She lies on her back on a suitable piece of furniture. He stands before her and she slips her legs over his shoulders. She puts her arms and hands down so she can lift her hips up while he grabs her bottom to give her added lift. As long as he's strong enough he can then move into her at the perfect angle.
The Ascent to Desire
He stands with feet firmly on the ground hip width apart, knees slightly bent. She stands before him. As he lifts her onto him, she wraps her legs around his hips. It may be useful to start off sitting on the bed and then turn round once lifted so she can put her feet down and help support the lift with the edge of the bed. The weight should help with deep penetration as she moves up and down.
The Balancing Act
The man lies on his back, his legs are apart to start off the Balancing Act sex positon. She sits down between his thighs so and he grips her hips to guide himself into her. This is why it's called the balancing act! In this position, the man sets the rhythm. The woman can stroke herself or reach further down to his perineum.
The Splitting Bamboo
We usually refer to the man "getting his leg over" but in the Splitting Bamboo position the roles are reversed. The woman get her leg over one of the man's shoulders. The man straddles her other thigh and enters her using his hands to support her elivated leg and support himself.
Check your illustrations are accurate here:
http://www.sofeminine.co.uk/relationships/album856252/sex-positions-kamasutra-sex-positions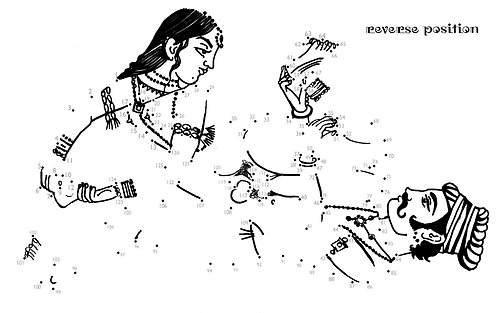 ---
WATCH OUT LATEST LEARN ENGLISH TUTORIAL