In today's English language lesson we watch a video to learn
12 English words and phrases to say 'Go away'. 
These phrases are often used by native speakers in conversation, in the street or in a native environment.
They will make your English sound more real and convincing. 
In the lesson we take a close look at the pronunciation of two of English's most confused phonemes: 
'Live' and 'leave'; what's the difference?
We also look at Michael Jackson's English pronunciation! (Well, a little.)
Enjoy!
WATCH THE SECOND ENGLISH LANGUAGE VIDEO TUTORIAL:
Here's a list of all the words to say GO AWAY that we have studied in the last TWO video tutorials:
1. GO AWAY!
2. CLEAR OFF!
3. (Anything with) ......OFF!
4. SCRAM!
5. GET LOST!
6. GET OUT OF HERE!
7. OUT!
8. RUN ALONG!
9. GIVE ME SOME SPACE!
10. WOULD YOU PLEASE LEAVE! / LEAVE ME ALONE!
11. BEAT IT!
12. HOP IT!
Coming soon - a test!!
Now go and STUDY THE INTONATION, PRONUNCIATION and MEMORIZE the phrases above, before the next class!
We will have a TEST of these and the 10 WAYS TO SAY 'HELLO'. (See Zak Washington Youtube channel):
https://www.youtube.com/channel/UClwLlm7iMoELKB4Ju7zcEZg?sub_confirmation=1
THIS WAS THE FIRST ENGLISH LANGUAGE VIDEO TUTORIAL (in case you missed it!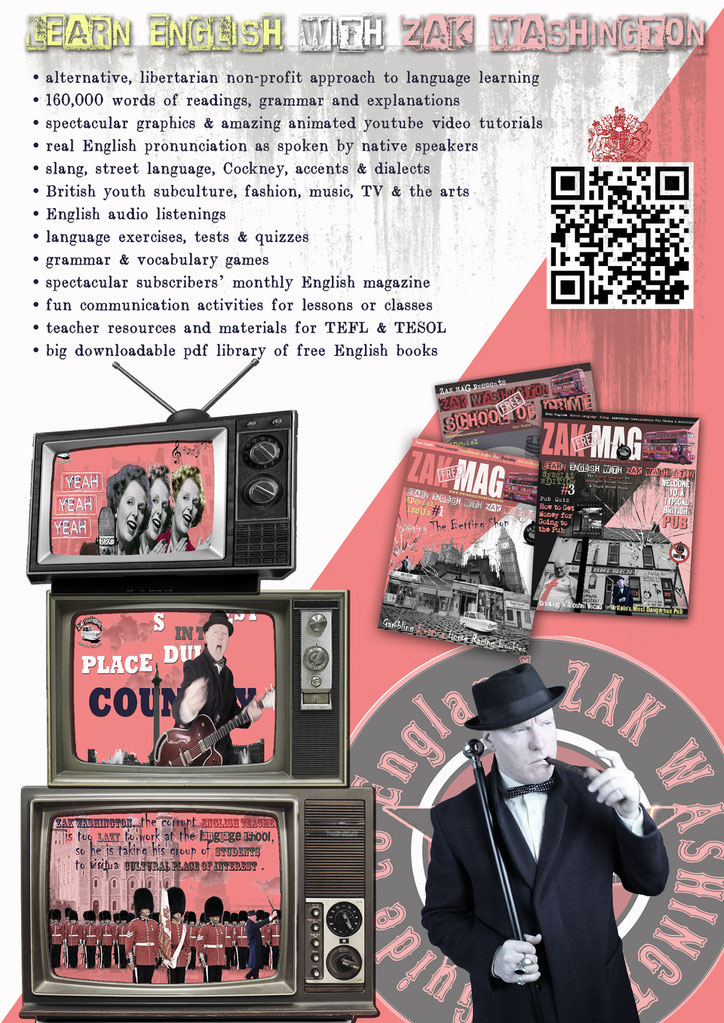 SHARE THIS WITH YOUR FRIENDS