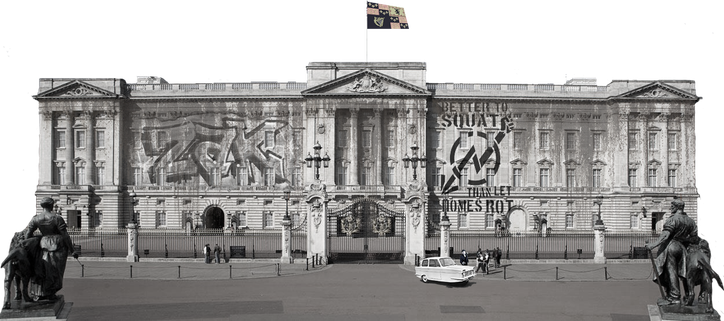 A very good morning to you students. Today LEARN ENGLISH WITH ZAKWASHINGTON teaches you another commonly confused word. TO MISS. 
The two common forms of TO MISS
1. To miss (SP: echar de menos IT: mancare) 
The most important is 'to remember with desire or nostalgia, a person, place or thing that is now no longer here now'. 'I miss my mother's cooking, the sun, and not having to work. I hate England!'  
If you are away from home, you would say to your partner (boyfriend / girlfriend / husband / wife, etc.) 'I miss you so much.' (SP: te hecho de menos IT: mi manchi)
2. To miss v to lose. The other main meaning is 'to not be able to arrive in time, or to not arrive at all'. 'I missed the last bus, and consequently, missed the show too.' 
Speakers of romance languages should realise that this differs completely from to lose, in which case you are the owner of something.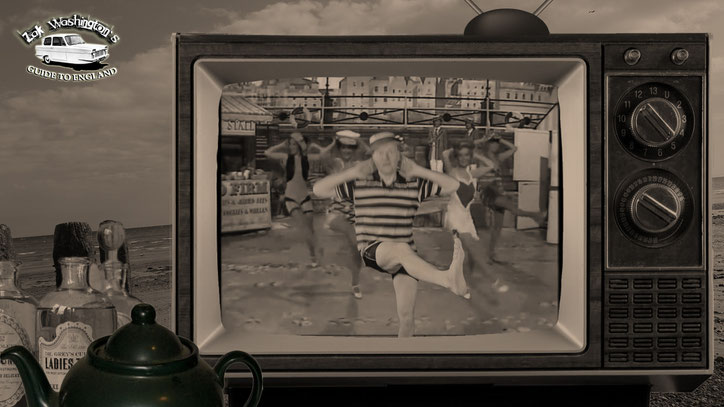 Examples. Only an irresponsible drunken (SP: borracho IT: ubrico) bus driver could say 'I've lost the bus'. The meaning is 'I had the bus now I don't know where it is.'
If you don't arrive the bus stop in time, you would say 'I've missed the bus.' (SP: he perdido el autobus IT: ho perso il pullman) 
Another complication. Students should try and remember that if  the little German student  Gertrude doesn't arrive at school, you say 'She's not here,' or 'She's absent,' but not 'She's missing.' (And definitely not 'She's missing in action.')  
If you say this your teacher will probably go and phone the police, because she has disappeared, and nobody knows where she is.
'Missing in action' is a miliary term for 'killed and not be accounted for'. Hopefully you wont have that problem in your language school.
Examples of things that can be missed or missing: Missing persons, missing dog, my wallet is missing (i.e stolen or lost) etc. 
More tomorrow. 
COME AND WATCH THE HILARIOUS LEARN ENGLISH WITH ZAKWASHINGTON VIDEOS ON YOUTUBE