In today's lesson we look at the difference between ACTIVE and PASSIVE sentences in English. D
INSTRUCTIONS. 
1. Download the book
2. Do pages 43-47. 
3. Read the text below and answer the questions. 
4. Transform the sentences from active into passive forms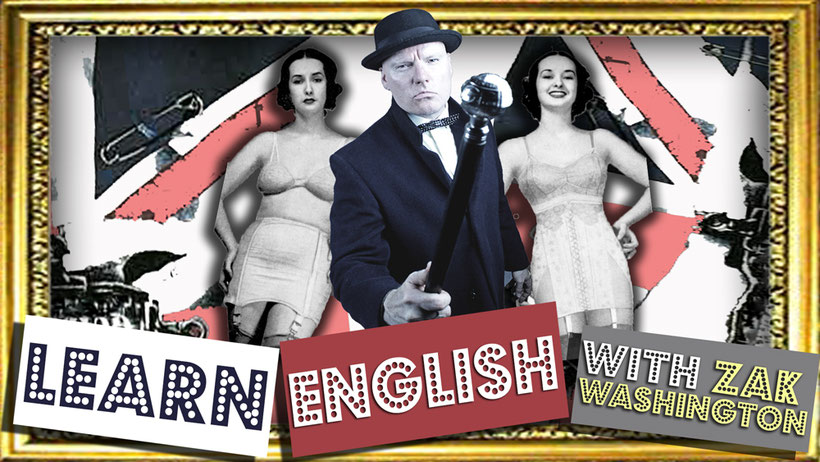 ---
GRAMMAR PRACTICE FOR INTERMEDIATE STUDENTS (Book)
GRAMMAR - Grammar-Practice-for-Intermedi
Adobe Acrobat Document
1.5 MB
HOMEWORK: DOWNLOAD THE BOOK ABOVE AND COMPLETE THE UNIT THE PASSIVE (Page 47)
Write the answers on paper as your teacher will check your work. 
What is the difference between the active and the passive. How is the passive formed?
The passive is always formed by TO BE + PAST PARTICIPLE  The passive is possible in almost any verb tense although it is less common in some of the more complex ones.
Examples:
'Kill or be killed' (Macho military cliché. The first verb is active. The second passive.)
'Love or be loved' (Bob Marley song, I think.)
'I kissed another girl' (Active sentence) 'I was kissed by another girl'. (Passive)
'I dumped my girlfriend' (Active sentence) 'I was dumped by my girlfriend'. (Passive)
It's main uses are to talk about impersonal actions, and generalisations. Another common feature is that they are used to explain whether you are the person does the action, or whether it happens to you.
Compare: 'She fired him.' 'She was fired by him.' In the first the man lose his job, while in the second the woman loses hers.
The most interesting aspect of the passive is the way that you can use it to avoid responsibility for something: 'We have fired him,' (our responsibility) 'He has been fired' (responsibility not mentioned). 
QUESTIONS
Have you ever fired anyone? Have you ever been fired? (Give explanations)
Have you ever dumped anyone? Have you ever been dumped?
Have you ever injured anyone? Have you ever been injured?
ACTIVE TO PASSIVE TRANSFORMATIONS (change into the passive)
1. They built this bridge in 1847
2. Emma Goldman wrote this book
3. Someone will send this package in the post
4. Someone cleans the house every Monday
5. Someone made these clothes in Italy
6. Someone sells beers on the beach
7. People speak English here
8. They invented the TV in the 20th century
9. They have already fired 300 people this year
10. Someone told me to bring a raincoat. 
---
LEARN ENGLISH VOCABULARY WITH THIS VIDEO: